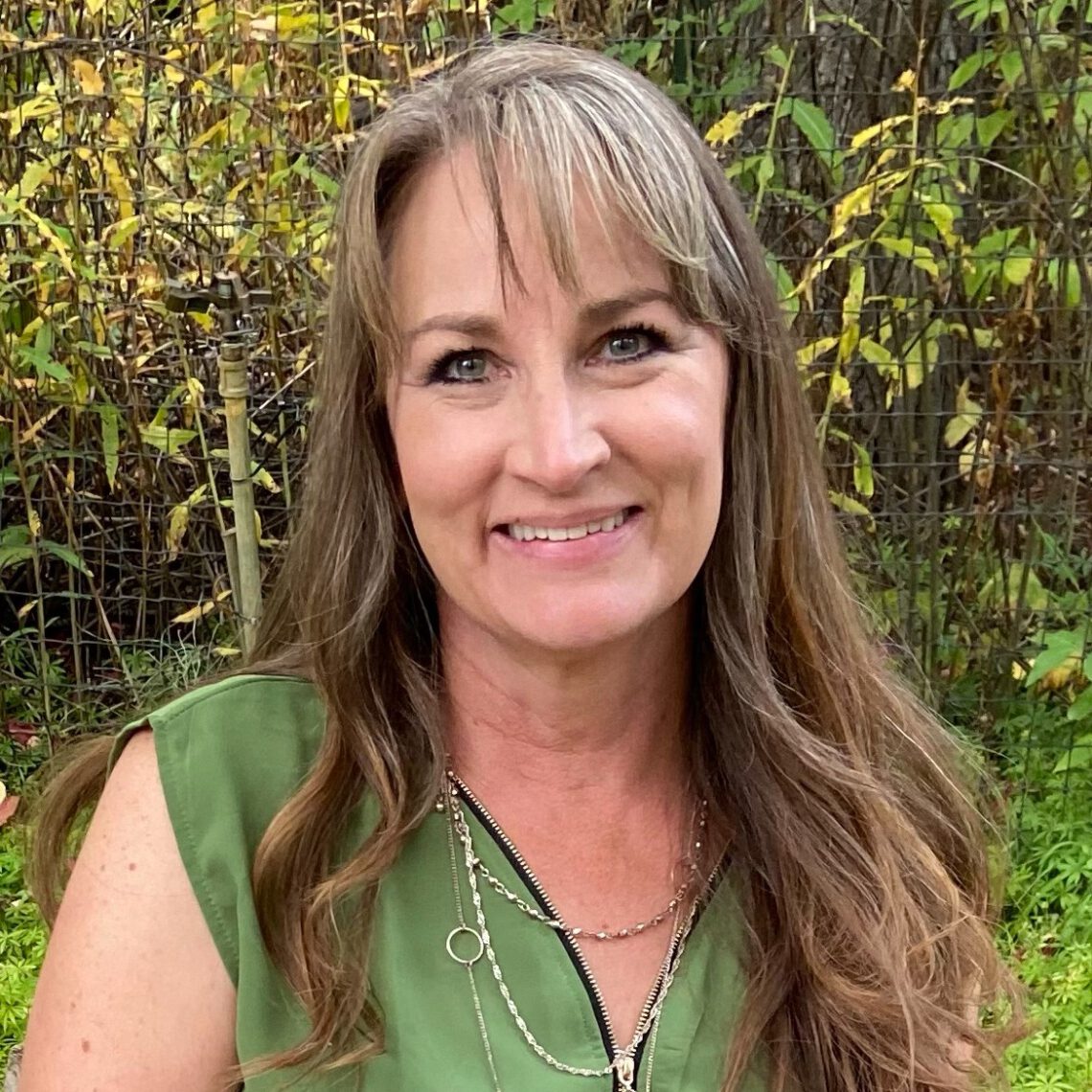 605 S 1st St, Hamilton, MT 59840 | 406-369-4866 | audra.stoker@gmail.com
Hypnotherapy
Hypnotherapy Services
Sessions and Packages
Personal Investment, 60 – 90 minutes
Packages starting at 3 sessions are available.
Hypnotherapy sessions can be done in person or from afar through phone or computer sessions.
Prices are available on a sliding scale. Please contact me to request a quote.
Audra is very thorough and provides a safe and secure environment where I could open up and start to heal my past traumas. For me hypnotherapy has been a very positive experience

– Kevin Bielby, 5 Star Google Reviews
A key to reaching your highest potential
Hypnotherapy can help to remove mental blocks, change unwanted patterns, treats phobias, anxiety, and works with communication and relationships, just to name a few. It is a client-driven therapy; they are always in control, never "unconscious" or "asleep." I believe the capability to balance and heal lies within the client. As a therapist, I am there to teach and guide them toward finding that capacity.
Hypnosis
Hypnosis is a trance-like state when the body is fully relaxed, and the mind is in an altered state of awareness. It allows the mind to be free and calm so the subconscious mind can be accessed. In this state, clients can turn their focus inward and find answers deep within themselves to make the changes they are looking for.
Parts Therapy
Parts therapy is working with your inner child/younger parts. It helps us notice, give voice and understanding to the parts within our subconscious that may cause recurring situations in our daily lives. It can bring clarity and understanding so we can lovingly integrate these parts into the present.
Hypnotherapist
The hypnotherapist guides the client into a relaxed state which helps to access their subconscious mind where they can find patterns and behaviors that have been a hindrance in their life. Releasing these burdens helps one to create changes and have more compassion for themselves and others, so you can move towards a healthier peaceful life. Choose to respond to life with peace and calm rather than to react.
Benefits of Hypnotherapy
Reduce stress & anxiety
Help uncover fears and phobias
Supports addition recovery
Encourages weight reduction
Releases old trauma
Find & clear limiting beliefs
Improve your relationships
Emotional stability & inner peace
Heal your inner child
Certified Clinical Hypnotherapist
605 S 1st St, Hamilton, MT 59840 | 406-369-4866 | audra.stoker@gmail.com